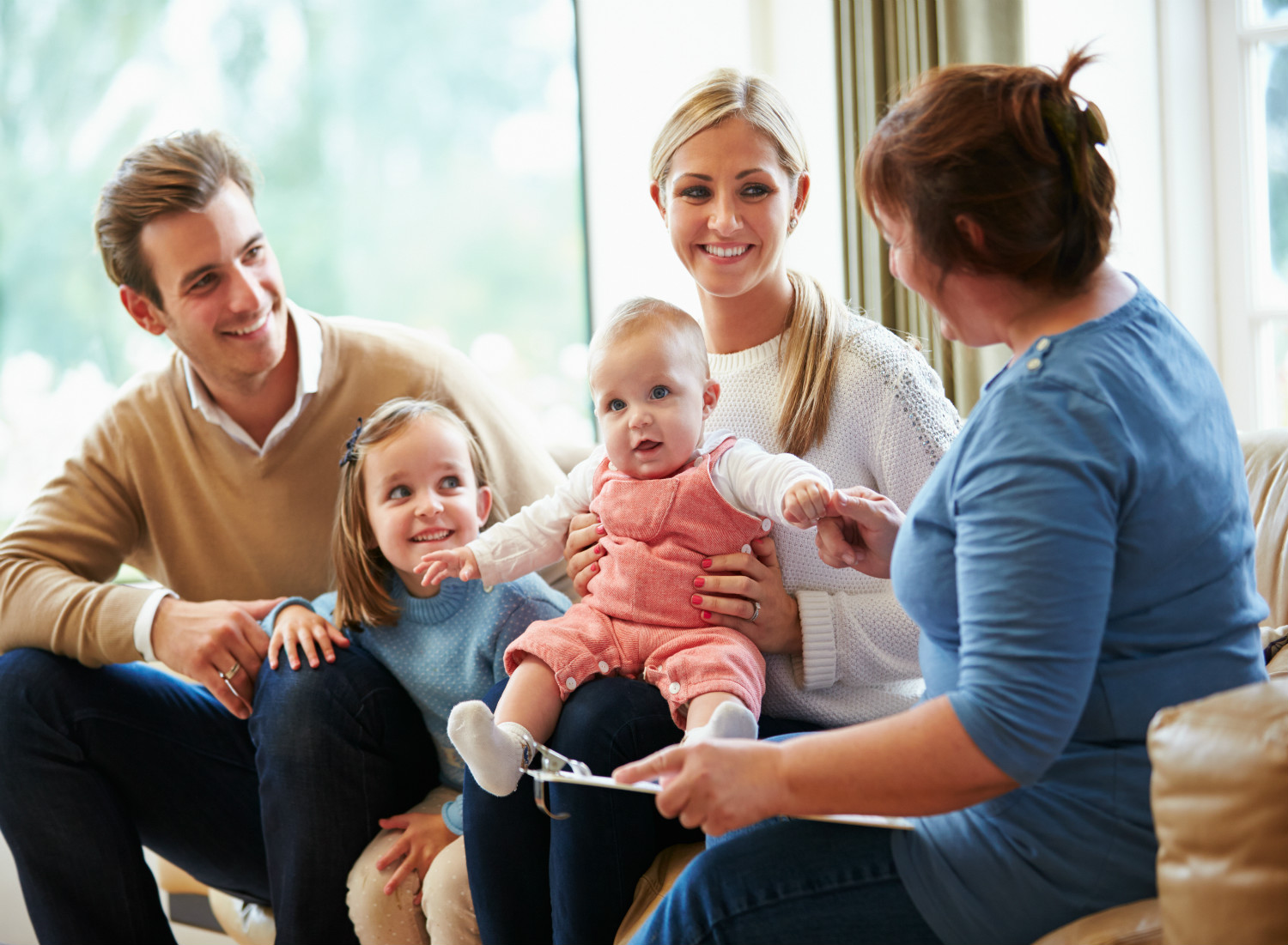 07 Mar

4 Great Reasons to Use a Nanny Agency
How to decide if using a nanny agency is for you
So, you've finally come to the realisation that having a nanny care for your children will probably add years on to your life? Great!
Now that you have decided to stay forever youthful by hiring a nanny, you will have lots of questions that need answering—what should I look for in a nanny? What is the recruitment process like? What qualifications can I expect? Where do I begin?
Once the process begins there will be many more questions added to that list. For this reason, working with a nanny agency could save you a lot of time, money and trouble.
Here's how a nanny agency can help you:
Time
The very reason why parents hire nannies is because of their busy schedules. It is very time consuming to post advertisements, sift through resumes, conduct interviews, verify documents and complete reference checks. Nanny agencies are experts when it comes to screening candidates for your family so why not leave it to the professionals?
Many agencies are able to narrow down the choice to two or even three shortlisted candidates for you to meet with. This way you'll be able to make the final decision yourself without putting in an excessive amount of time (time that you don't have!) into the search.
Regulations & Standards
Ensuring the safety of your children is paramount to all parents. Every parent wants to know that they have left their child in the hands of a true childcare professional.
Whilst the Australian Nanny Association is working hard to promote professionalism in the Nanny Industry and implement industry standards — unfortunately the in-home childcare industry isn't yet very well regulated. There aren't any real standards aside from the ones that nanny agencies themselves make and choose to abide by or the ones made by the Australian Nanny Association which are not yet mandatory to all agencies. Many people who claim to be a nanny on nannying and babysitting websites simply don't have any formal qualifications or experience, they often haven't had a Working With Children Check and some don't even have a First Aid Certificate.
No doubt there are fantastic professional nannies on these sites who prefer to find work themselves and not through an agency but commissioning an agency to find the nanny for you means that you should be able to expect a certain standard of carer for you and your family. Agencies know exactly what to look for and if they're reputable they'll only send you someone who they've completed all of their checks on personally.
Parental Support
You may be a first time parent or it may be your first time using a nanny. Many parents turn to nanny agencies for support or guidance.
Some agency directors have actually worked with children themselves and well and truly understand how to best support both families and nannies. They can be a valuable resource during all stages of parenthood and are often able to support parents by referring them to appropriate support services within the community.
Continued Support
Many agencies provide families with support after the recruitment process. Great agencies will check in to see how things are going, they will offer professional development to their nannies and they will even provide families with a probation period for their nannies. This means that if for some reason the nanny doesn't work out, they will find you a replacement at no additional cost.
In addition to that, some nanny agencies are able to provide backup childcare while you wait for your new nanny. Ahhh— now doesn't that sound great?
If some of the points above appealed to you, a nanny agency may be the right way to go for you and your family. Leaving the search for the perfect nanny to the professionals is sure to help you sleep at night!
~ The Nanny Collective