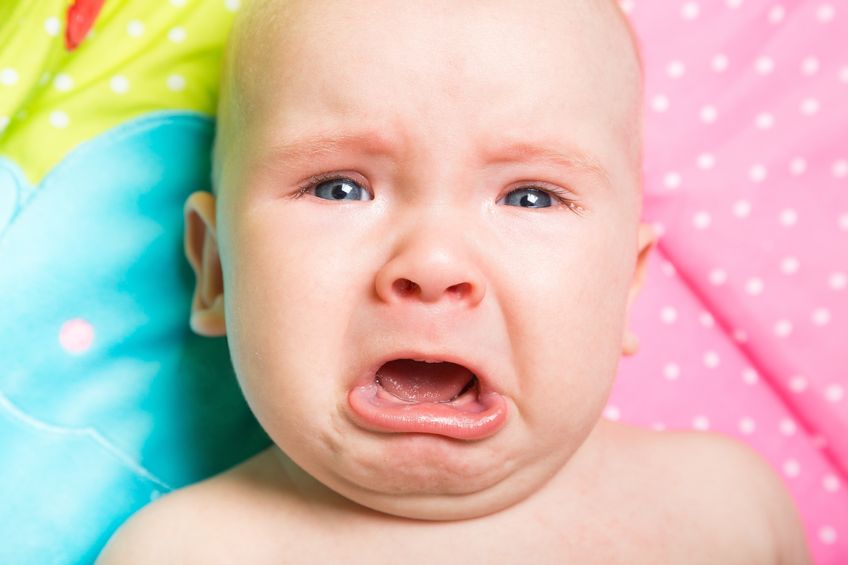 29 Mar

An Interview with Jo Ryan ~ BabyBliss Baby Sleep Settling Technique

Today The Nanny Collective sits down with Jo Ryan — Australia's "Baby Whisperer" — to get some useful tips on her BabyBliss Baby Sleep Settling Technique.

Jo, a former nanny and paediatric nurse with a Masters degree in public health turned to sleep consultancy over 12 years ago and has steadily grown her own team of sleep consultants.

Having helped parents all over the globe— whether it be face-to-face, over the phone or via email undoubtedly Jo Ryan has a tonne of grateful and well rested parents and babies in her wake and today Jo is kind enough to share with us some of these great tips and tricks.

Would you please tell us about your gentle BabyBliss Baby Sleep Settling Technique that is used with babies and toddlers?

The BabyBliss Baby Sleep Settling Technique is a gentle but effective way of teaching babies how to sleep without any assistance. It doesn't involve any controlled crying or cry-it-out methods. Babies learn to sleep well, in their own beds, and ultimately sleep well all night.

The idea behind the technique is to teach babies to feel comfortable about being in their own bed, and be able to calm themselves down and put themselves to sleep, both initially and throughout the night as they transition through sleep cycles.

What general advice could you give to new parents in the first 6 months of parenthood?

I think the best advice is to go with your gut. And I know a lot of new parents will say "but I have no idea what my gut is telling me", but your instinct is there and if you can tap into that it will be the best advice ever!

Apart from that I would arm your self with a little bit of knowledge of how babies work; how much sleep they need, how much milk they need, and the best ways of settling a baby to sleep.

Jo, please give us your top sleeping/settling pointers for parents in the first:

-2 weeks:
Babies should only be awake for only an hour at a time.
Don't be afraid to put your baby down awake if they are calm and ready for bed.
Cuddling or feeding your baby to sleep is TOTALLY okay!
-8 weeks
Try and get your baby to sleep in their cot/bassinet for most of their sleeps.
You baby should only be awake for 90 mins maximum.
If you can, try and settle your baby to sleep in their bed once or twice a day.
-8 weeks +
Sleep associations get cemented around the 5 to 6 month mark, so try and have your baby sleeping in their bed for most of their sleeps by this time.
Try not to regress – so if you have dropped feeds then try not to introduce that feed again unless you really know your baby is hungry.
When settling your baby, always stay with them and pat them if they need it. But if they are calm then don't be afraid to leave them to it!
What do you love most about your job?
Well I totally love babies – everything about them. They are just so loving and adorable! I also love being able to give parents the confidence they need to follow their instincts and enjoy early family life!
What did you love most about your nannying experience prior to starting BabyBliss?
I loved being around the children and learning about how kids of all different ages work. I also learnt that looking after children was the hardest job I ever did! Relentless and exhausting! But then I also got to go home at the end of the day, so I take my hat off to all parents!
How can we find out more about BabyBliss?
Please go to www.babybliss.com.au or contact us on info@babybliss.com.au. There is also the BabyBliss Book and we have a range of helpful resource on the website.