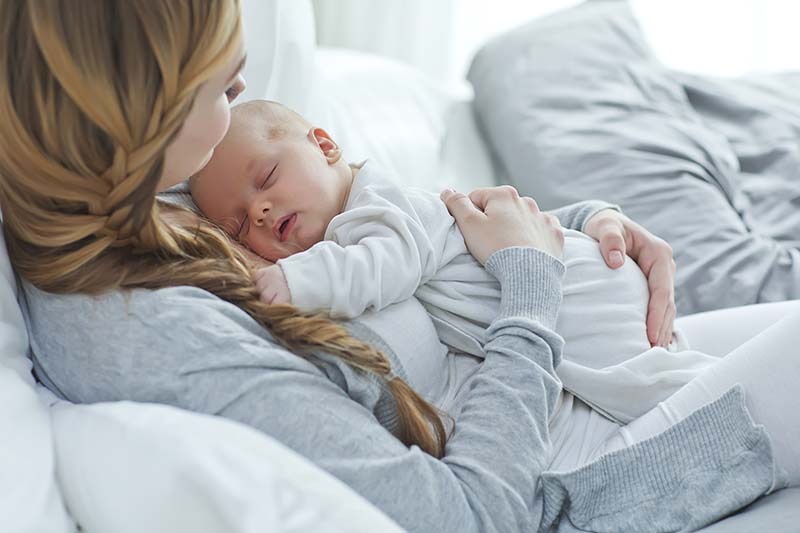 03 Dec

Expert Shows How to Stop a Baby Crying in Seconds

What a beautiful video!

Watch as Dr Hamilton, a paediatrician in Santa Monica demonstrates what he calls 'The Hold'. He is able to stop a newborn baby crying using this technique in just seconds. This is an absolute must see for new mums and dads.

Enjoy!