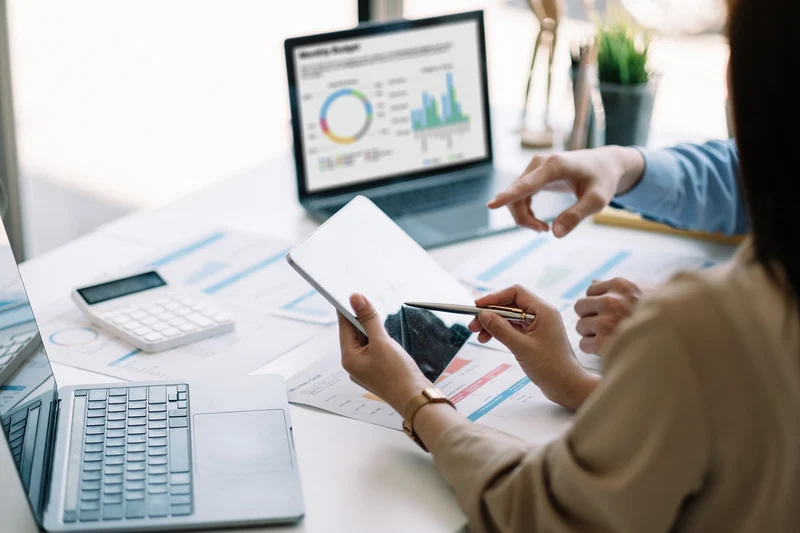 29 Jun

Simplify Domestic and Nanny Payroll with CarePayCo

Managing domestic and nanny payroll can be a complex and time-consuming task for households. However, with CarePayCo, you can wave goodbye to payroll headaches and embrace a streamlined and efficient solution. CarePayCo is a leading domestic payroll service provider that offers comprehensive and user-friendly solutions tailored to the unique needs of households. Here are some of the benefits of partnering with a domestic and nanny payroll service for hassle-free payroll management.

Efficiency and Time Savings:

CarePayCo revolutionises domestic and nanny payroll management, allowing you to reclaim your valuable time. With their intuitive online platform, you can easily enter employee information, track hours worked, calculate wages, and generate accurate payslips—all at your fingertips. Say goodbye to tedious paperwork and complex calculations, and say hello to streamlined payroll processing that frees you up to focus on what truly matters.

Compliance Made Easy:

Staying compliant with payroll regulations is vital when employing domestic staff or nannies. CarePayCo takes the guesswork out of compliance by keeping up to date with the latest employment laws, tax regulations, and superannuation requirements. The CarePayCo team of experts ensures that your payroll remains in line with the necessary legal obligations, mitigating potential risks and saving you from the stress of compliance management.

Customised Solutions for Your Household:

Every household is unique, and that's why CarePayCo provides customised solutions to meet your specific payroll needs. Whether you have full-time or part-time employees, variable work hours, or complex pay structures, their flexible system can accommodate it all. CarePayCo works closely with you to design a payroll solution that aligns perfectly with your household's dynamics, ensuring accuracy and efficiency.

Data Security and Confidentiality:

CarePayCo places the utmost importance on the security and confidentiality of your payroll data. Their robust data encryption measures and industry-standard security protocols safeguard your sensitive information from unauthorised access. CarePayCo assures that your payroll data is protected with the highest level of security, providing you with peace of mind.

Exceptional Customer Support:

With CarePayCo, you never have to navigate the payroll journey alone. Their dedicated customer support team is always ready to assist you with any questions or concerns you may have. Whether you need guidance during onboarding, assistance with payroll processing, or the resolution of any issues, CarePayCo's friendly support team is just a phone call or email away. Experience reliable and prompt support that ensures your payroll operations run smoothly.

Conclusion:

Managing domestic and nanny payroll doesn't have to be a daunting task. CarePayCo offers a comprehensive solution that simplifies payroll management, saves you time, and ensures compliance. With their efficient platform, customised solutions, top-notch data security, and exceptional customer support, you can trust CarePayCo to handle your payroll needs with ease.

To learn more call CarePayCo on 1300 186 290 or visit carepayco.com.au and don't forget to mention that you were referred by The Nanny Collective!