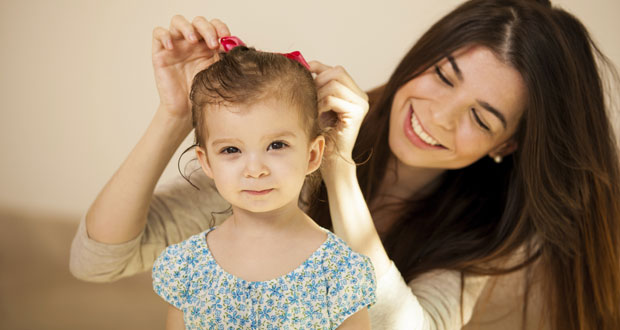 30 Apr

The Nanny Pilot Program and rural families

What do you do when you live in a remote area with little to no access to childcare? Or how about if you work odd shifts – such as overnight – and therefore cannot use regular daycare? You hire a nanny.

However, hiring a nanny may not be affordable for everyone. That is where the new Nanny Pilot Program may help make affordable nannies a reality for many Australian families.

The two-year Government initiative will see 3,000 families – or about 10,000 children – across Australia get access to rebates of up to $7 an hour for nanny care within their home.

It will cost the Federal Government $246 million over the two years, but for some parents it will be the welcome relief they need. Especially for those doing shift work or living in regional areas without easy access to affordable childcare. That is because the program offers assistance based on more than just income; it takes into account the hours that people work as well as how far they are from a traditional childcare centre.

Of the people who had applied to take part in the Nanny Pilot Program, 31% of them were from regional areas, with a further six per cent being from remote locations. Almost 90% of the families who applied had at least one parent working shift-work or irregular hours.

Concerns have been raised by some families over the cost per hour for the nannies on this initiative, as compared to nannies that are not part of the program. Some mothers have complained that the hourly rate ends up so high, that they would be better off finding a nanny privately.

The President of the Australian Nanny Association, Anne-Marie Sansom, has said that because of this, the program is not viable for one-child families.

"It's aimed at families with two, three or four children or a few families that are happy to share a nanny," Anne-Marie said.

South Australian mother Beth Reid, was accepted into the program and was just recently matched with her nanny. Beth is an emergency services worker and employs the nanny from 8am to 4pm, twice a week to care for her two-year-old child. Beth and her husband live on a cereal cropping and sheep farm two hours north of Adelaide, and they pay $43 an hour for the nanny before rebate.

"Thankfully I am on a good salary and my husband has an income from the farm," Beth told The Weekly Times.

"I would say it's still hard for families on low incomes to have a nanny even with the subsidy. It comes down to how much people are earning and how much they want to invest in their child."

For nannies to take part in the program they need to meet certain criteria. To qualify, they:

• Must have current first aid certificate and CPR
• Must have a current Working With Children Check
• Must be a minimum of 18 years of age
• Cannot belong to the same family of the child they are caring for
• Must be attached to a Government approved service provider

As the nannies in the program are employed under the Children's Services Award and only hired through agencies, they will receive all entitlements that a legally employed person receives. Basic entitlements such as superannuation may not necessarily be offered to nannies who are hired privately, and their rights may not be as protected.

It should be noted that the Nanny Pilot Program doesn't mean that nannies cannot still be hired privately. You can still hire a nanny in whichever way you always have, as the Pilot Program only affects the 3,000 families selected to take part.

Is it helping our rural families?

While it is fantastic that there is an initiative to try to help families from remote areas who previously didn't have access to childcare, some areas around Australia are saying that the program still does not help them.

President of the Katherine Branch of the Isolated Children's Parent's Association (ICPA), Kerrie Scott, told ABC Online that the way the program is set up doesn't really help the families in a meaningful way. As the program won't currently cover costs for school-aged children – such as the cost of tutors or governesses – she says a distance education home tutor allowance would better suit the Northern Territory remote families.

"A lot of our families need help with smaller children, but they also need help in the classroom as well," she told the ABC.

"The way the stations are set up, you just cannot have somebody there doing day care and somebody in the schoolroom – nobody can afford this."

Education Minister Simon Birmingham said that it is a concern if people are finding the program too expensive. They are taking all feedback on board and will include it when they do a full review of the program at the end of 2017.