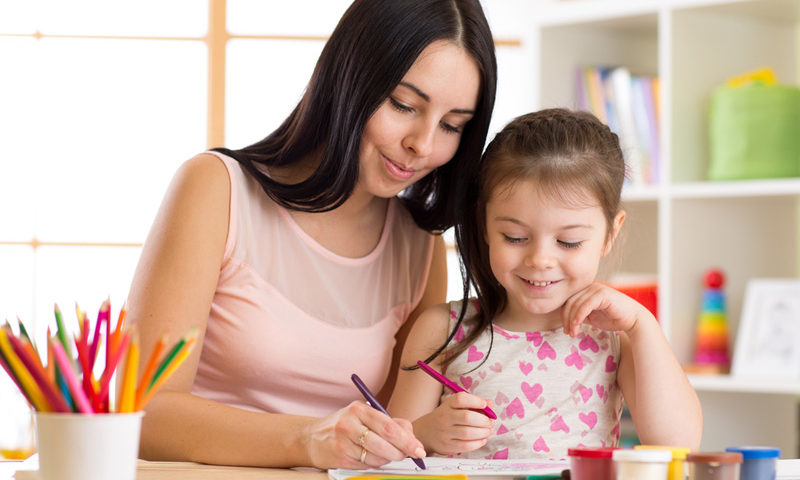 22 Jul

Working in Australia – Live the dream

Thousands of people from across the globe aspire to live and work in Australia.

Australia is known for its endless sunshine, relaxed beach culture, rural landscapes and vast open spaces. Australian people are considered friendly and welcoming – after all, this is a country that has been founded on multiculturalism.

Do your homework first

But before you just jump on a plane and hope for the best, you must do your homework before considering working and living in Australia. A range of rules and conditions apply to overseas professionals wanting to come to Australia for a short, or even an extended stay. Visas are required and they differ depending on your country of origin, your age, skills and experience, as well as the intended length of your stay. In order to find out what you might be eligible for, visit the Australian Government website – it is a good source of up-to-date information on Visas and how to apply.

Good reasons to consider working in Australia

The Australian economy is healthy. In many families, both parents work and there are a range of job opportunities for nannies and au pairs. Many families also like the idea of recruiting a nanny from overseas – to give their children exposure to another culture and another language.

However, while many people just answer a local ad in a newspaper or that's been posted on social media, placed by a family looking for a nanny, it's not recommended. Employment law in Australia is complex and it's possible that your basic employment rights may not be considered (no matter how well intentioned the family) if you come to an agreement that's just between the two of you. While in most cases these arrangements work out well, you're better to be safe than sorry, particularly if something goes wrong.

Get a job through a nanny recruitment agency

However, when you sign up with a reputable Australian nanny recruitment agency you have the security of knowing that you will be interviewed and placed with a family you will be compatible with. Plus, you can be assured that you will be covered under Australian employment legislation which governs the basic rights of employees and employers. This legisaltion also sets out basic holiday and sick leave entitlements and appropriate working hours.

Another reason for seeking employment through an Australian nanny agency is that the agency will ensure that your working conditions are appropriate to your visa and that you apply for a Tax File Number (TFN) which can only be issued once you have landed in Australia. You need a Tax File Number so you can meet your Australian tax obligations. Failing to do so can result in severe penalties, and nanny recruitment agency staff are knowledgeable and experienced – they will ensure that you meet all requirements under law.

Another important reason for securing a job through a specialist Australian nanny recruitment agency and not just 'go it alone', is that the agency can act as a 'third party' in the relationship between you and the family, and can advocate for you if something goes wrong. While these instances are rare, when you are a foreigner in Australia, it's important to know that you're protected.

How to apply for a job in Australia

Once you've done your research on Visas, it's a good idea to choose where you would like to base yourself in Australia. While many people choose the capital cities like Sydney, Melbourne and Brisbane, there's a vast rural expanse to be explored too. To find out more about what it's actually like to live here, and the Australian way of life, the website Moving to Australia offers useful information on banking and getting around, as well as popular things to see and experience.

Having chosen your destination, there's no need to delay your job search until you arrive in Australia. Applying for positions before you leave home can actually give you a head start – you can get used to the kind of questions nanny recruitment agencies ask, and the type of qualifications they look for. This way, if you need to update your first aid skills, or brush up on your English language you can do so before you arrive. You may even be fortunate enough to secure a job before you get here which will give you certainty once you arrive.

Ask for advice!

Talking to a nanny recruitment agency without formally applying for a job can also answer a lot of your questions and many are happy to spend a few minutes talking to you, or answering an email so that you can prepare for the experience of working 'Down Under'.